Hypoallergenic Puppies For Sale
Minimal Shedding, Reduce Allergy Symptoms
Safe, Convenient, Affordable Puppy Travel
Easy Financing Available with Pre-Qualify
10-Year Health Guarantee
Looking for a Hypoallergenic Puppy?
Drop us a line and we'll help match you with the perfect hypoallergenic puppy!
"*" indicates required fields
The Puppys R Us Difference
We Take It Personal
We have decades of experience in caring for and raising our own puppies and we work only with other breeders who share our passion and commitment for…
Health Guarantee
Our commitment to you, our new puppy family, is for a lifetime. We understand the importance of receiving a healthy happy puppy and we work hard everyday…
We Come to You
We offer several travel options to choose from and will help you find the one that meets the needs of your family. We handle the details from start to finish so the…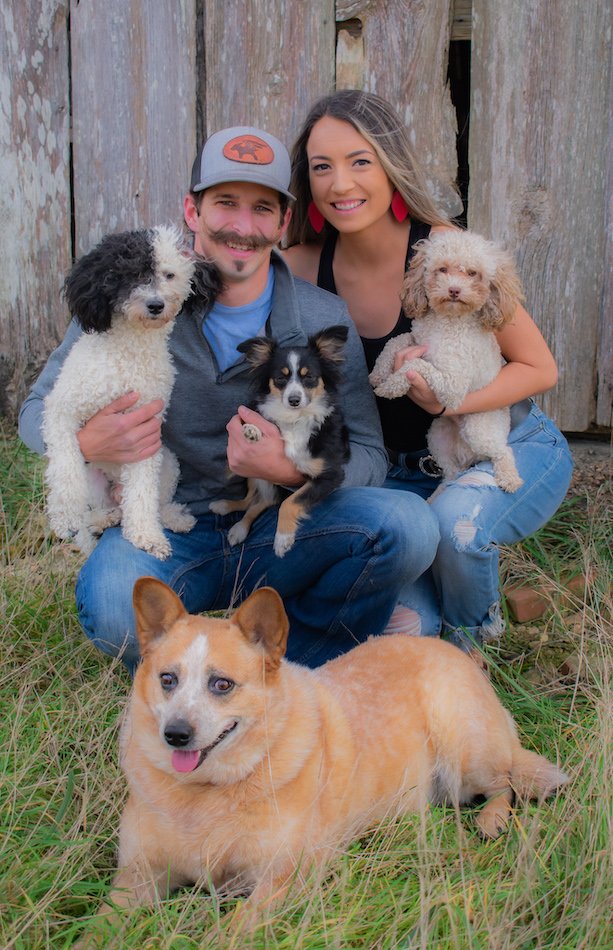 Travis & McKale: Beagles & Aussiedoodles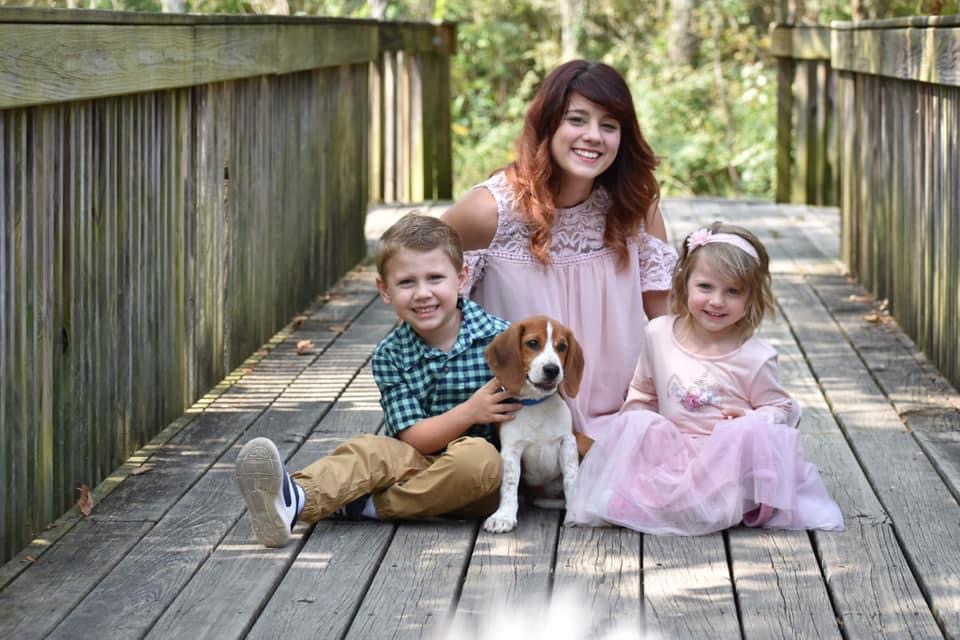 Ashton: Poodles, Beagles & Dachshunds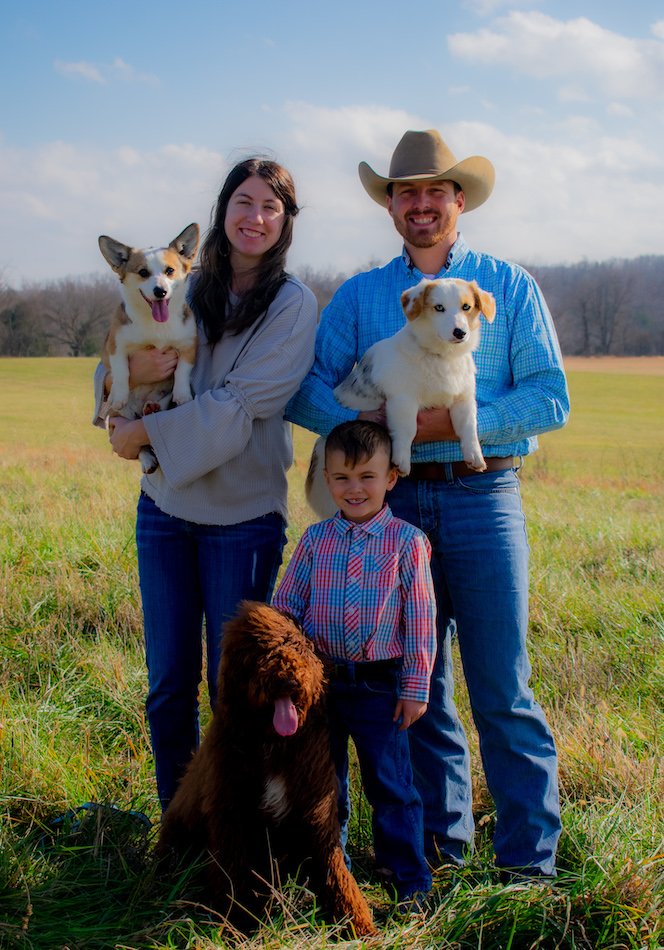 Bobby & Samantha: Labrador Retrievers & Corgis
What to Know about Hypoallergenic Breeds:
Are you in search of a new furry friend but have concerns about allergies? Look no further than hypoallergenic puppy breeds! These pups have been specially bred to produce less dander, a common allergen for many people. Not only will these breeds bring you joy and companionship, but they will also reduce your allergy symptoms.
Some popular hypoallergenic breeds include the Poodle, Yorkshire Terrier, Aussiedoodle, and Labradoodle. These breeds are not only known for their hypoallergenic properties, but also for their playful and loving personalities. They make great family pets and are perfect for those who have children or other pets in the household.
In addition to their hypoallergenic traits, these breeds are also known for their low shedding and easy maintenance. They require regular grooming to maintain their unique coats, but their minimal shedding means less cleaning for you! With a hypoallergenic puppy by your side, you can enjoy all the benefits of pet ownership without the added stress of allergies.
Sonny & Amy Smith – Owners
We are passionate about finding and connecting families with their perfect puppy through responsible breeding. We've spent time building relationships with our breeder families to ensure we are providing families with healthy & happy puppies! All puppies are raised around families, are well cared for and socialized before being placed with their furever homes. Above all, we understand adding a puppy to your family can be an overwhelming experience, for that reason, we take the time to understand your lifestyle and needs that way you end up with your perfect puppy!
Treat your inbox to some cute puppies, tips & tricks, and more!