About
James "Sonny" & Amy Smith – Owners
We are passionate about finding and connecting families with their perfect puppy through responsible breeding. We've spent time building relationships with our breeder families to ensure we are providing families with healthy & happy puppies! All puppies are raised around families, are well cared for and socialized before being placed with their furever homes. Above all, we understand adding a puppy to your family can be an overwhelming experience, for that reason, we take the time to understand your lifestyle and needs that way you end up with your perfect puppy!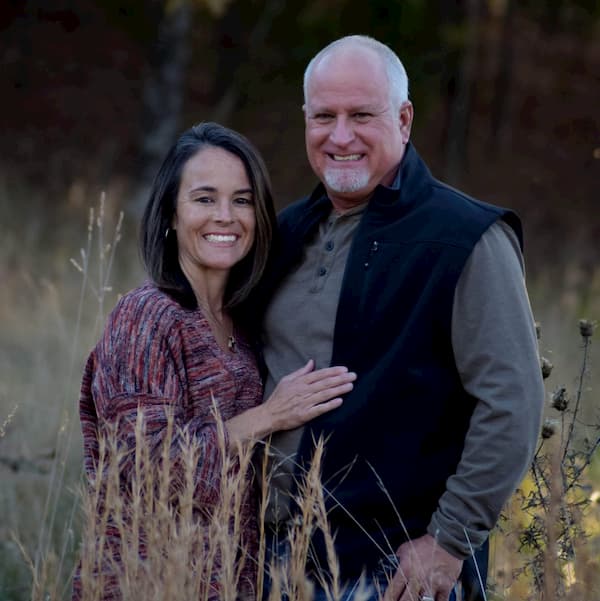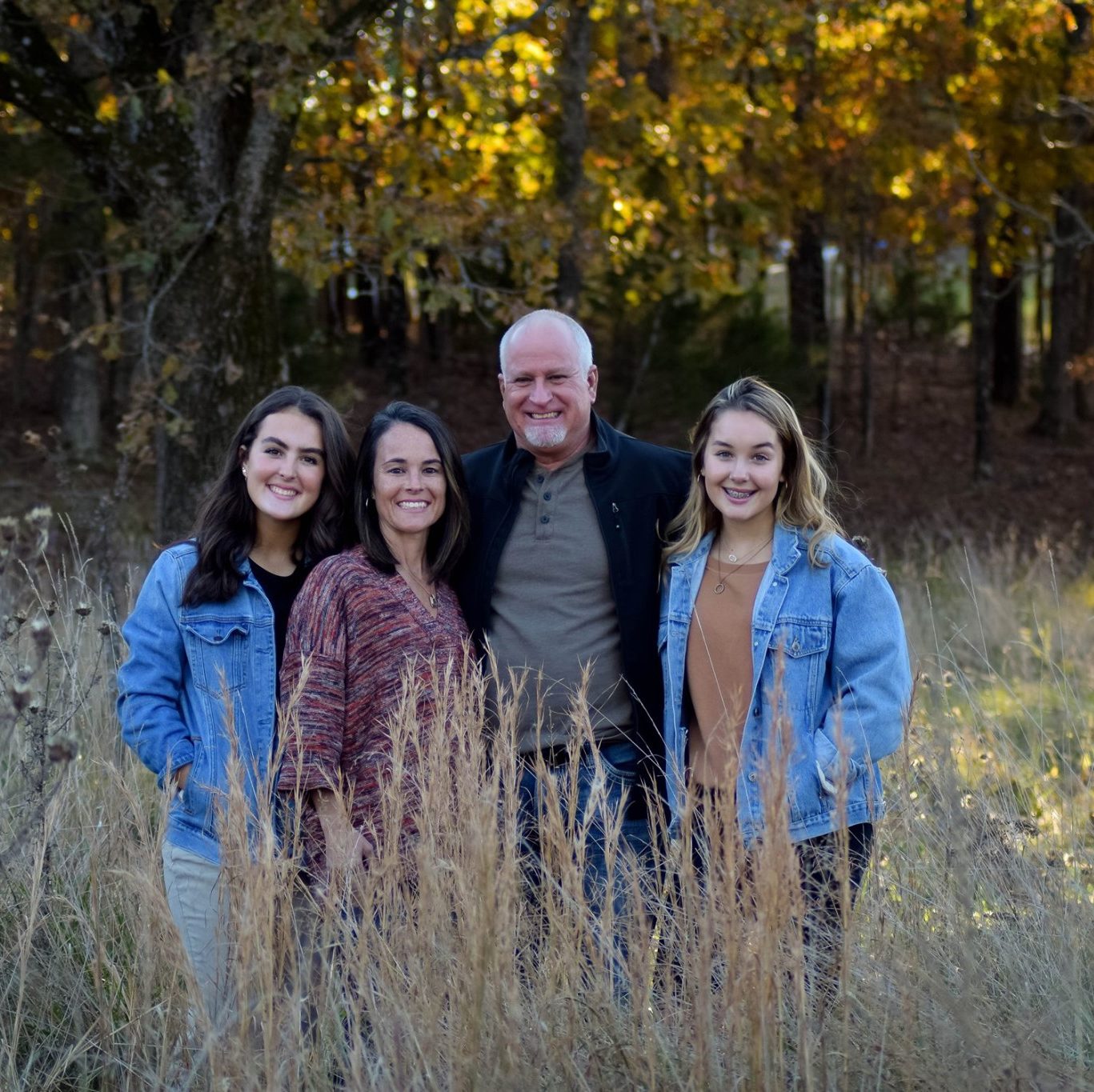 We Take it Personal
Puppys R Us is your most trusted place to find your new healthy, happy and well cared for new best friend.
We have decades of experience in caring for and raising our own puppies. We work only with other breeders who share our passion and commitment for puppies and our puppy families. We take it personal and handle every detail in the process – from helping you find the perfect puppy for your family, selecting the best travel option and the continued care and communication from Puppys R Us – because when you receive a puppy from us we become a part of your puppy family.
Our Puppys R Us team will be earning your trust every step of the way with the best customer service and communication in the industry. Our goal is to make the new puppy experience a fun and exciting journey.
A wise man once said "life is about making great memories" so we welcome the opportunity to help you and the ones you love make great memories together.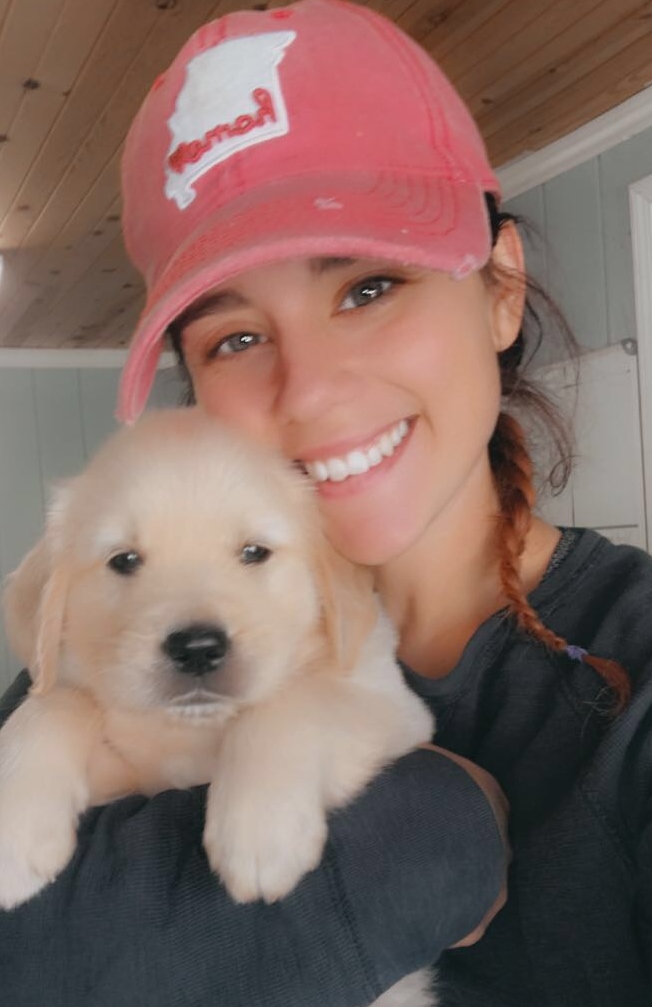 Ashton – Puppy

 Care/Training
I am truly blessed with the best!  I am a mother of two beautiful children and I have the joy of working for an amazing company of doing what I love, caring for precious four- legged fur-babies!  I have 10 years of experience working with breeding, training and showing dogs across the nation.  I enjoy working closely with the veterinary healthcare industry and my future plans are to obtain my veterinarian technician's degree.  It is exciting and rewarding to spend my workday making sure that you receive a beautiful, happy and healthy addition to your family! 
Carson – Puppy 

Care/Travel
Some of my fondest memories growing up centered around our family dogs…. Golden Retrievers, beagles and huskys.  I currently have a beautiful husky named Kora – she is my best friend and greatest companion.  I am proud to be a part of the Puppys R Us Team and have the opportunity to provide a safe, loving and healthy environment for our puppies.  Some of my favorite days are delivering puppies to their new families as well as bringing them to the airport to fly home. My day begins and ends with caring and loving your new best friend!